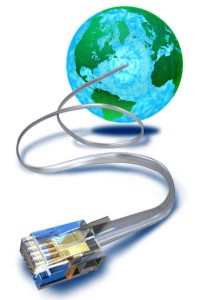 Micro Concepts of Chesterfield is a sole owned business that deals in custom software, computers, computer upgrades, internet web site development, internet VIP hosting, and more. Micro Concepts is a small company that has been in business since 1985. We are located in Midlothian, Virginia and serve mostly the Greater Richmond Area, but host for individuals and companies across the United States, Canada, and the UK. Our annual sales are between 70K and 90K per year and we do not publicly advertise our services. All business is either return clients or referrals from clients.  We have been hosting sites on the world wide web since 1995.
We have multiple servers processing email, ftp, http, and many other features. These servers are on separate subnets and separate data centers across the U.S.A. to help insure backup if one of the servers goes down.  Unlike other companies, we provide total features to all clients no matter what plan you have!  No need to worry about what options you want your site to have!   We price solely on Bandwidth so it makes it easier for you to upgrade your site at NO additional charge.
Micro Concepts of Chesterfield accepts MasterCard, Visa, and Discover and America Express.  We have automated billing for all of our web hosting clients.  Credit card payments is the preferred method of payment for all web services.
For more information about this sponsor CLICK HERE.